Full-service Fedex, UPS, USPS, DHL shipping, drop-off services, packing and crating. Boxes, packing and shipping supplies in a single convenient location.

---
Welcome to our White Glove Shuttle Service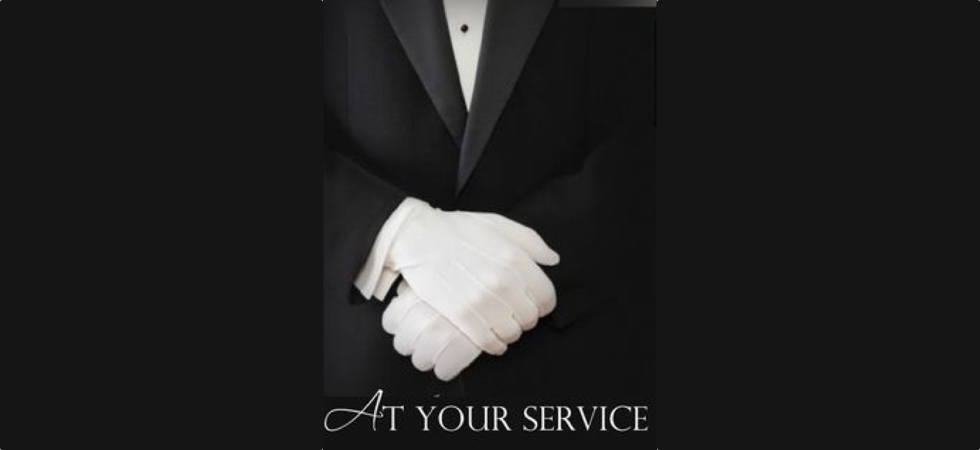 We are sending up our shuttle to San Francisco next week.
As we still have a few spots available, you can get an exceptional deal.
Savings of about 5 0%
Same or next day delivery
Our trucks, our trained and experienced crew
One point of contact - Coby Goodman, owner
Over 30 years experience in shipping, packing, and full wood crating
Insured by Lloyds of London
No hidden or mystery charges, what we quote is what you pay
Safe, Secure and timely delivery
True White Glove inside delivery, debris removal offered
Limited space available - book now and save.

LA/NY shuttle is HERE!
---
Why is Box Bros LA changing our name to Goodman Shipping?
After 25 years as Box Bros LA we have decided to change our name to better reflect what it is that we do, and who we are.
In two and a half decades we have become much more than just a box store, or a FedEx drop off location.
Our portfolio of services has grown into a full-service art handling and freight forwarding logistics powerhouse.
We now have 4 locations, including a large commercial warehouse where we fabricate crates, pack fine art, and handle complicated logistics. This is where we base our fleet of trucks, that can be seen all over Los Angeles, on daily pickups.
We started with one employee, and now boast 20 of the finest in the industry. While there are a few independent Box Brothers still in business, they are not focused on the same scope of business as us, nor at the level of growth we have experienced.
The next time you roll up to one of our stores, you will notice our new Goodman Shipping signs. At our core we are still the same family-owned, locally-operated business, with the same great service you have been accustomed to for the last 25 years.
David & Coby Goodman
---
Goodman Packing and Shipping - International/Domestic Art Shipping, Antique Shipping logistics, retail boxes, supplies & services.